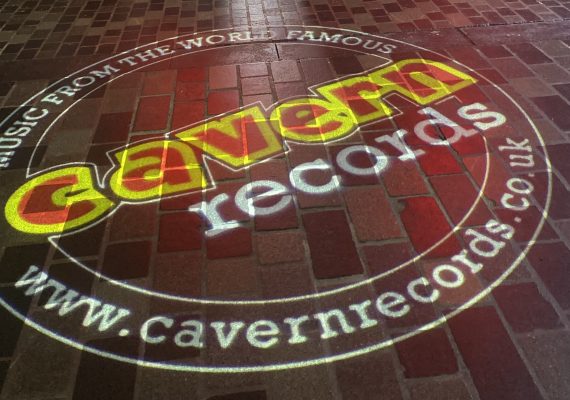 February 7, 2023
New light installation illuminates The Cavern Restaurant
Mathew Street just got a bit brighter as Liverpool Bid Company launched new light floor projections recently. Four …
Read more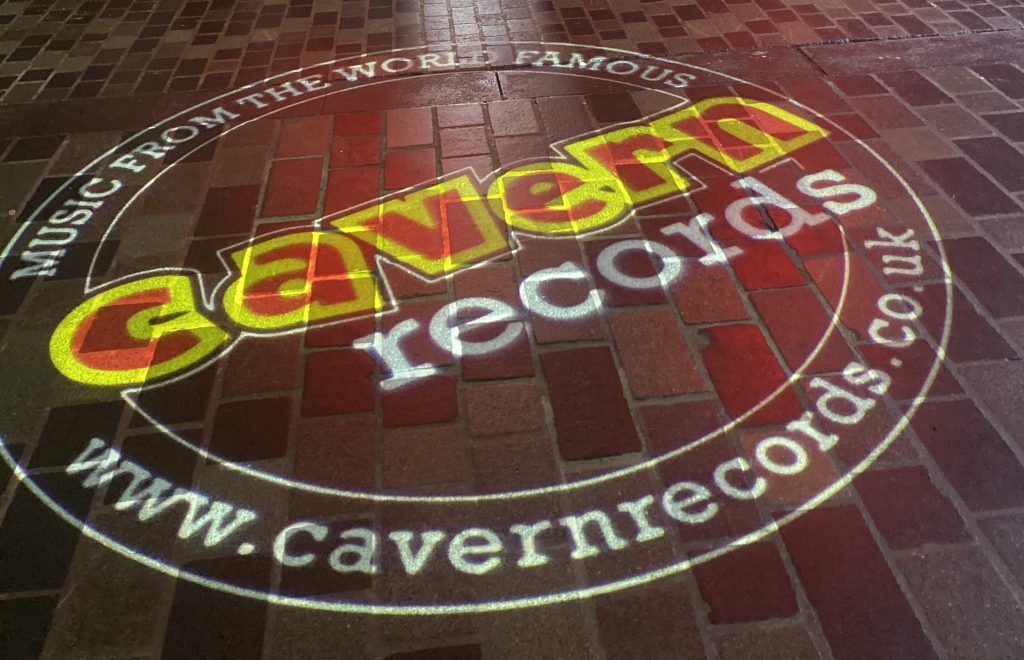 January 16, 2023
Celebrate your Valentine's Day Cavern style
All You Need Is Love this Valentine's Day, but some tasty food and drinks make it even better! …
Read More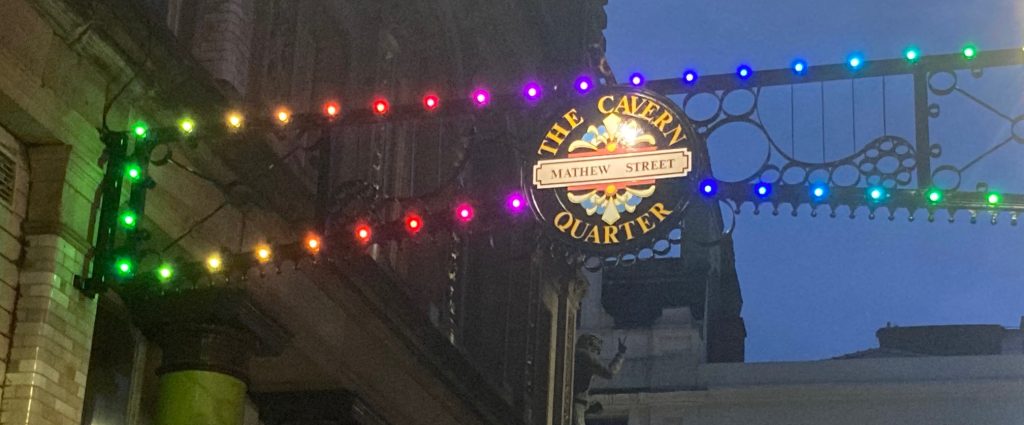 November 17, 2022
Restored Cavern Quarter archways return to iconic Mathew Street
After 7 months of under-going restoration, The Liverpool BID Company along with the Cavern Quarter Initiative unveiled the …
Read More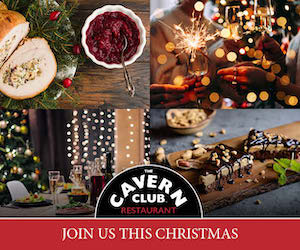 October 11, 2022
We're now taking bookings for Christmas!
Kickstart your festive season with a Cavern themed Christmas party. Celebrate with friends, family or work colleagues at …
Read More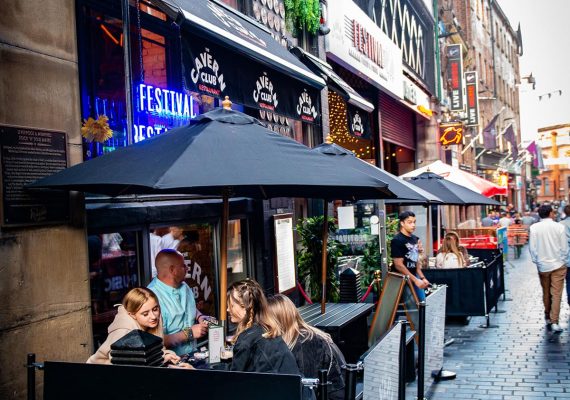 July 20, 2022
Now Open Tuesdays
To celebrate the start of the summer holidays The Cavern Restaurant will now be open on Tuesdays 12 …
Read more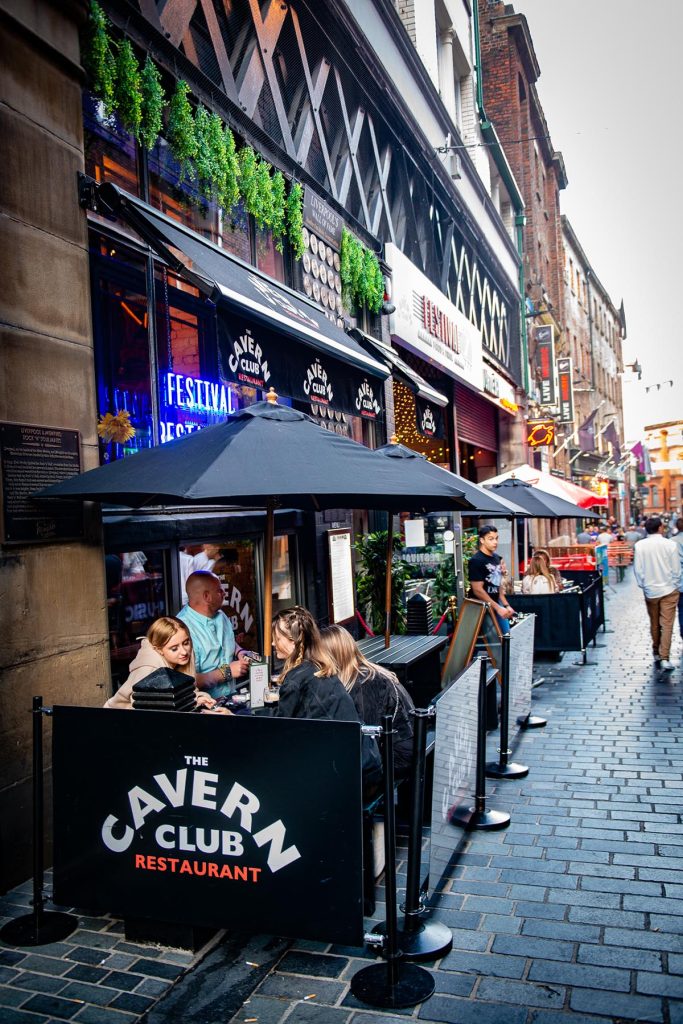 May 30, 2022
Cavern Restaurant New Menu
The Cavern Restaurant has a new menu. Our menu has recently had a new update, so you can …
Read More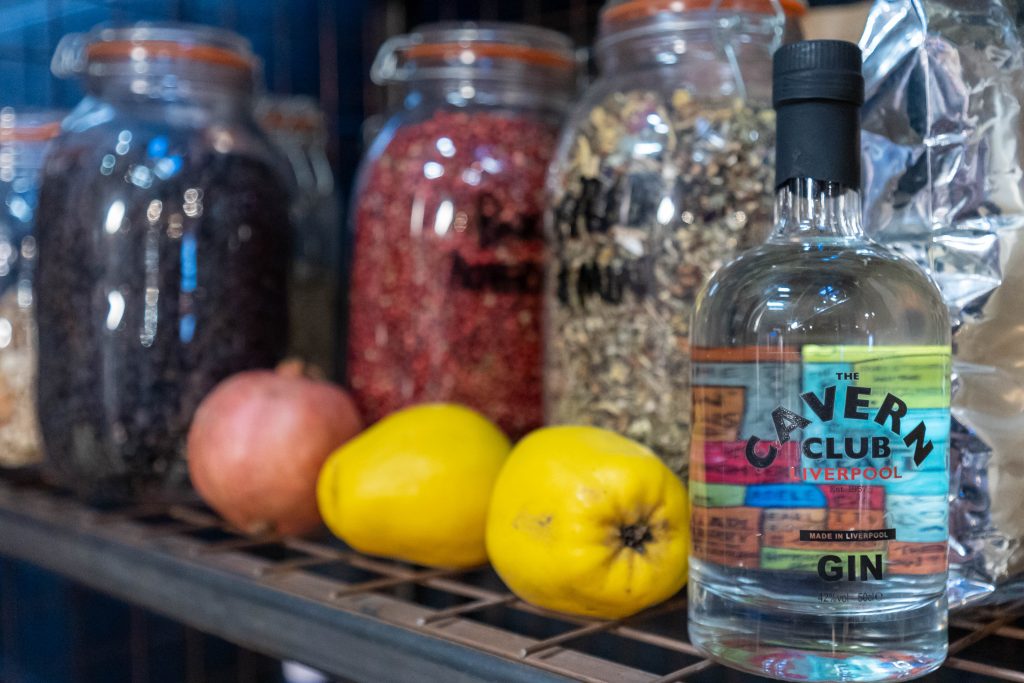 April 6, 2022
CAVERN CLUB GIN NOW SERVED
The Cavern Restaurant is proudly serving Cavern Club Gin. There are many different things the Cavern Club has …
Read More
April 5, 2022
We are hiring!
We are hiring new staff at The Cavern Club Restaurant. If you are a Chef Bartender Host Waiting …
Read More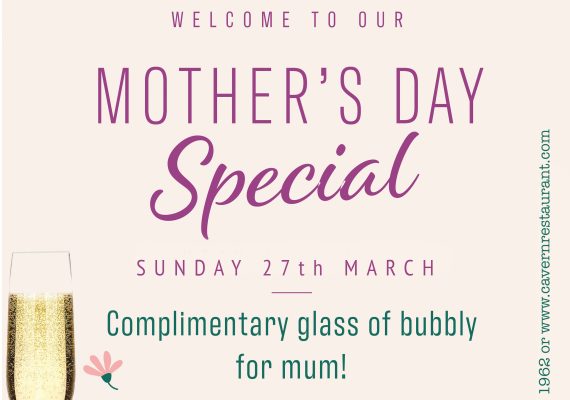 February 24, 2022
Mothers Day at the Cavern Restaurant
We are now taking bookings for Mothers day at the Cavern Restaurant. Treat your Mum to something special …
Read more